Stay for groups, in Bed and Breakfast or in partnership with restaurants
All year round, La Petite Bohème welcomes groups, for a stay on the French Riviera.
Wether you are a Tour operators, travel agent, coach company, or a private group, our hotel enjoy an ideal location for welcoming you groups : 200 meters from the beach and the marina and close to numerous shops and restaurants, shops and restaurants, it's location facilitates your travel for a comfortable stay in Lavandou.
We can organize half-board stays in partnership with restaurants near the hotel.
Negociated rates are available on demand to the hotel.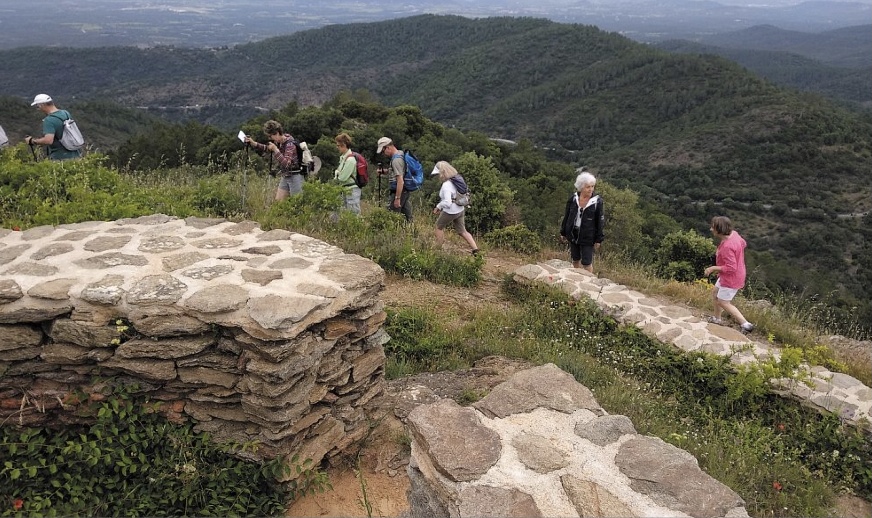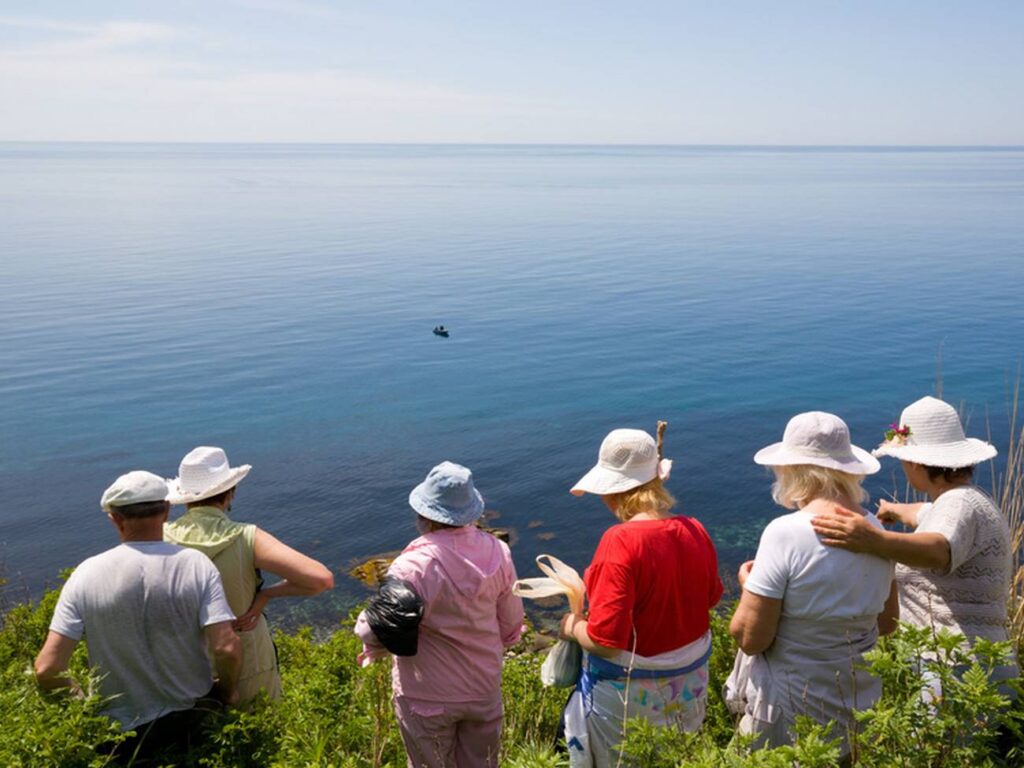 Lavandou with a group
Between Toulon and Saint-Tropez, in the centre of coastal Var, Lavandou is a must see during your group stay. Formerly attached to the town of Bormes-les-Mimosas, the " City of Dolphins " has an undeniable charm that will seduce your travellers.
Many hiking and bicycle paths along the coast or in the mountains of Massif des Maures offer the possibility to organise tours in the plentiful nature. A great diversity of water activities also is available in Lavandou: diving, sailing, boat rental, jet ski… And not to forget a tour to the Golden Islands: Port-Cros, Le Levant or Porquerolles, by embarking a boat from Lavandou marina.